i mentioned before i think that each week's collection usually seems to have a theme. try and guess the common thread between this week's goodies!
deborah jean's
shoe section
is about to be overflowing with perfection! pumps, flats, huaraches, mary janes, sandals, peep toes, round toes, stacked heels, designer, casual.... in all sizes - even 5 and 10!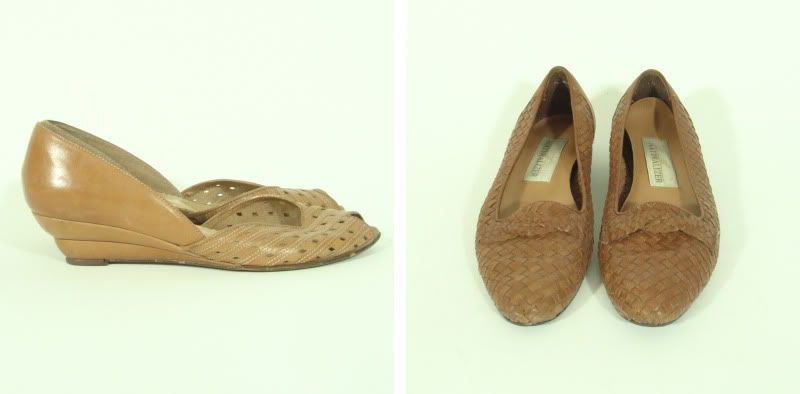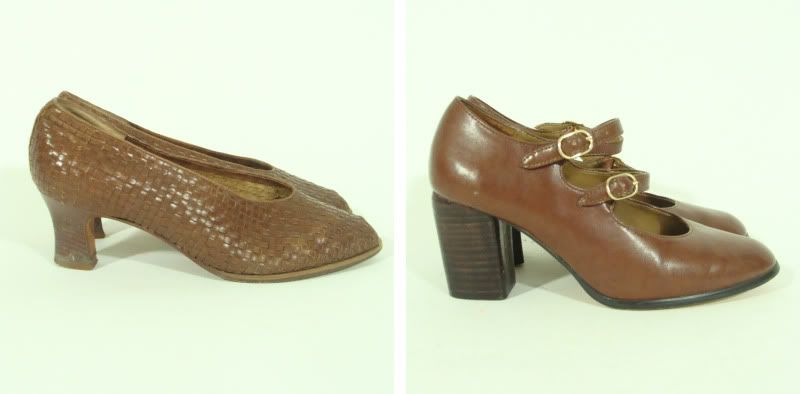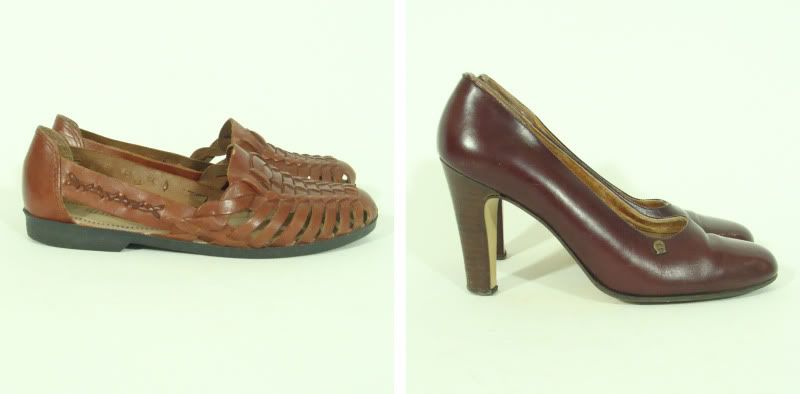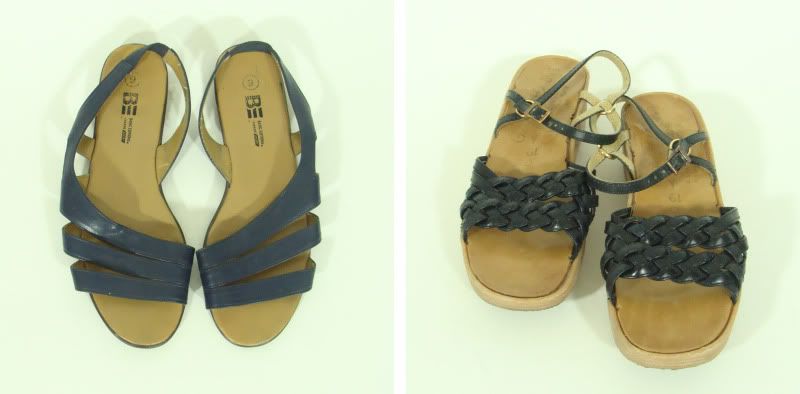 i also managed to find some clothes for
the shop
this week (but man, was it hard -- first finding anything worth buying, and then trying to keep it out of my closet!)
two of those essential silk tank tops in perfectly versatile non-colors, some ridiculously awesome lime green chic brand shorts, and the most amazing 1950s cotton bathing suit are among my favorites. which are your favorites?