well, good golly gee, it's been a long time since i posted pictures of other people's vintage. bad tracy. i've been saving up a bunch of 'favorites' to show you from shops i found via
twitter
(now that i'm actually using
my twitter page
). but now i've waited so long, the goods have just piled up, so i'm going to dose you with installments of beauty. first up, the magnificent
brown bag vintage
.
basically, i want everything in this shop. she posts those great vintage pieces that new clothing designers wish they could rip off.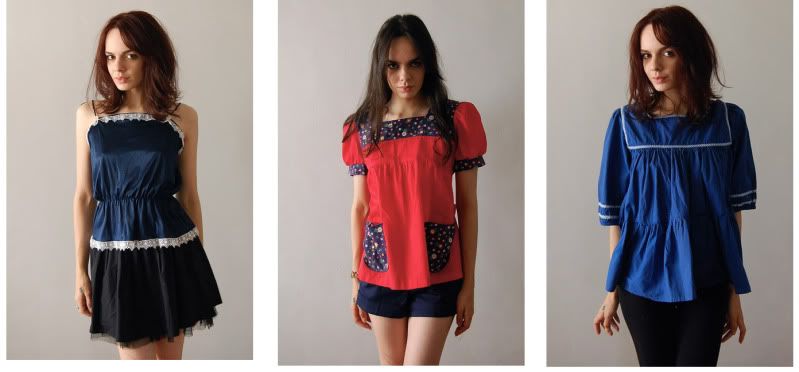 and please check out the amazing
shoe section
! there's almost forty pairs of the most to-die-for soles...you're bound to find something you have to have.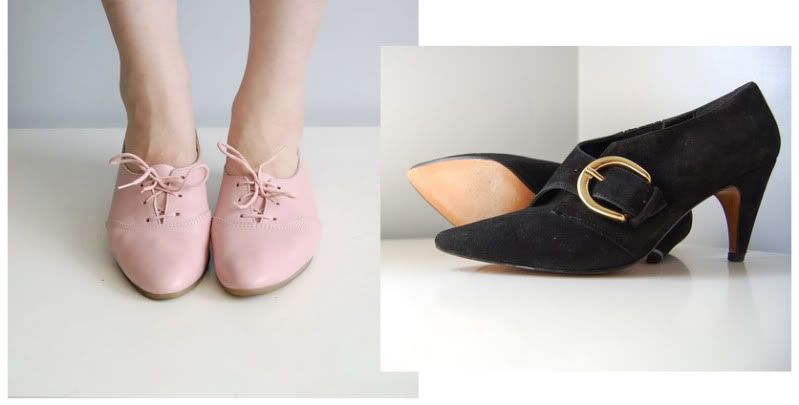 now, really, get on
twitter
. i've found so many amazing vintage shops there that i can't wait to show you!
and if you ever wonder what i'm doing when this blog lays sleeping for days at a time (which i'm sure you have been pondering incessantly),
follow me
on twitter! i keep that up to date more regularly, and i tell you, it is quite exciting!