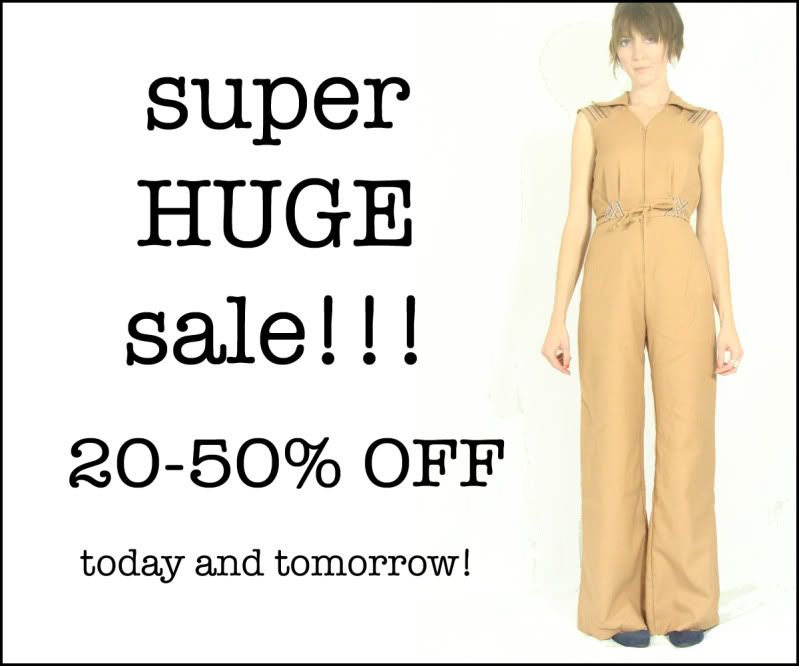 hello! i'm back! i was sweating it up in arizona all last week. i meant to mention it beforehand and post along the way, but of course, things don't always work out the way i plan. there will be more on that soon.
in the meantime, i'm throwing a sale in
the shop
-- just for you lovely blog readers.
here's how it goes:
take 20% off the listed price on all new items.
take 30% off items listed between 5/30 and 6/15.
take 50% off all the rest!
*if you are a return customer, you'll get an extra 10% off!!!*
discounts will be refunded via paypal, or you can convo me for a revised invoice.
be sure to mention the sale in your message to seller at checkout!
sale lasts til midnight on june 30th.